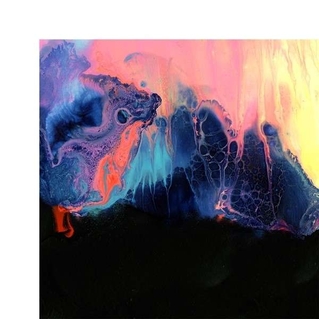 Shigeto: No Better Time Than Now
Vampire Weekend: Modern Vampires Of The City
The National: Trouble Will Find Me
Boards of Canada: Tomorrow's Harvest
Tricky: False Idols
Paul Scea: Contemporary Residents
Mount Kimbie: Cold Spring Fault Less Youth
Carousel: Tears of Stone
Sigur Ros: Kveikur
Shapeshifter: Delta
---
Can't make it to the Tartan game? Not to worry. WRCT's coverage of Tartan football is starting up again this weekend and will run through November.
Sep. 7
1:30 p.m.
at Grove City
Sep. 14
1 p.m.
Allegheny
Sep. 20
7 p.m.
at Catholic
Sep. 28
1 p.m.
Geneva
(Homecoming)
Oct. 5
1 p.m.
at St. Vincent
Oct. 12
1 p.m.
at Westminster (Pa.)
Oct. 19
1 p.m.
at Mercer
Nov. 2
12 p.m.
Washington (Mo.)
Nov. 9
1 p.m.
at Chicago
Nov. 16
1 p.m.
Case Western Reserve (Academic Bowl – Senior Day)
Please note that our coverage is subject to change.
---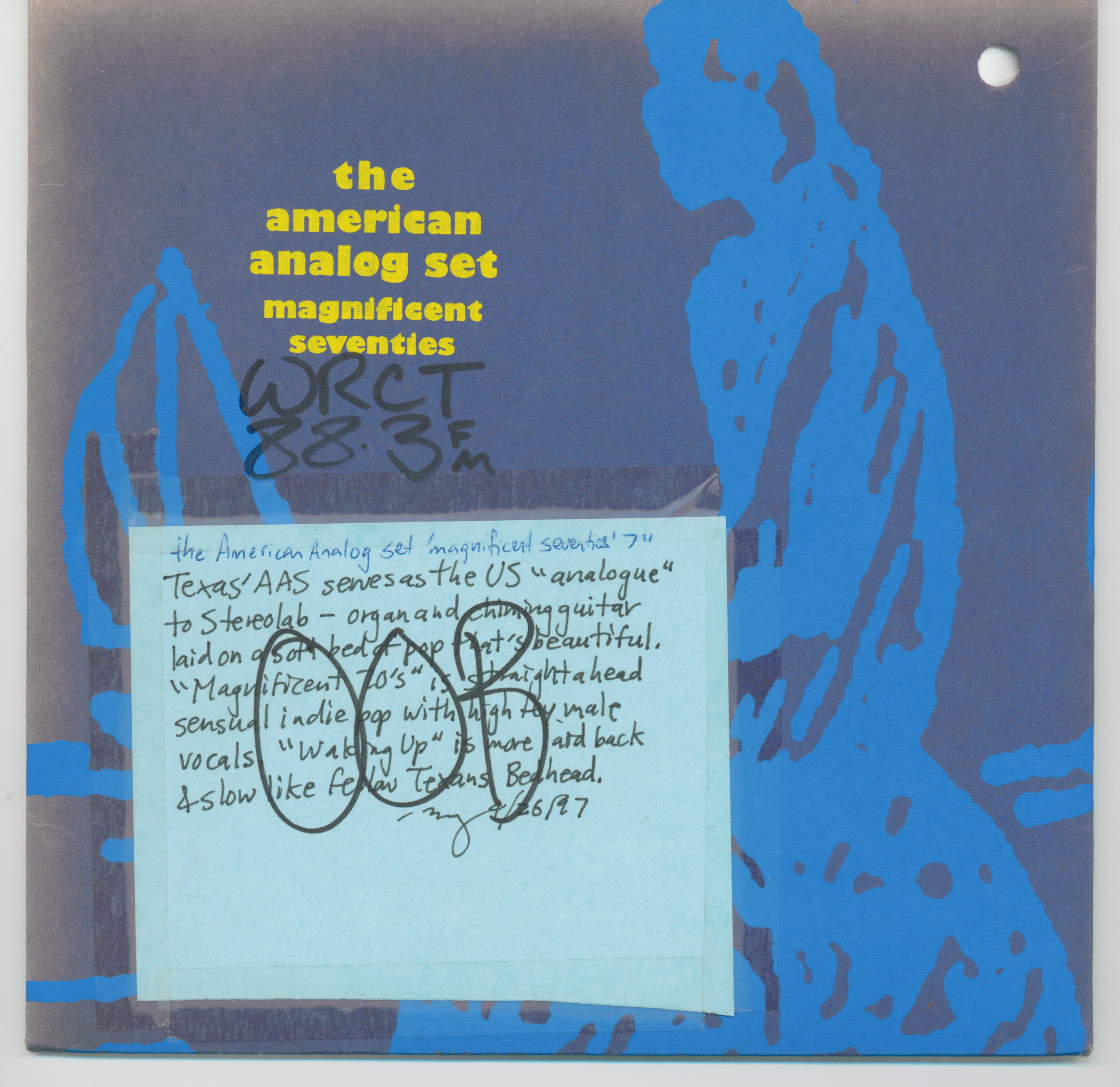 Magnificant Seventies by The American Analog Set was played on this week's edition of This is My Saturday.
---
« Newer Posts
//
Older Posts »