Anatomy of the Ear – 2011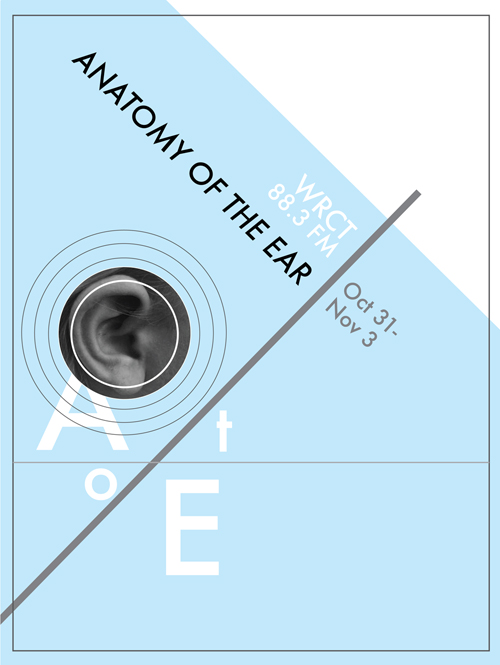 Prepare yourselves. After a 2 year hiatus, WRCT's Anatomy of the Ear is back.
Every night starting Monday the 31st until Thursday the 3rd, from 6 PM until 12 AM our DJs will be collaborating live on the air to take you across the vast gamut of genres that WRCT is most fond of.
To see when your favorite sounds will be playing, please check out the schedule for the festivities.